The ART of Interior Design... Creating spaces that look and work well, keeping in mind image, needs, space and budget.

Urban Studio Interior Design is proud to have completed many Interior Design projects in Lethbridge, and southern Alberta. Kelly VanderHooft is a Registered Interior Designer and has been a professional Interior Designer since '98.
NeoCon Chicago 2012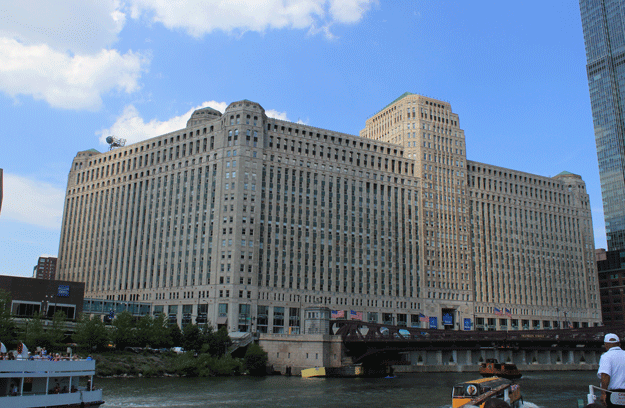 Anticipation of new products, reconnecting with friends in the industry.  Neocon Chicago 2012 looks to be a fantastic time to be in Interior Design!  Designers gather from across the United States and Canada to experience the sights of Chicago, to be updated on new products / industry news, and to be refreshed through our time immersed in design excitement.  We have the pleasure of attending an assortment of industry related events.  We will be taking in the Architectural Riverboat Cruise, dining at several Chicago hotspots, wine and cheese networking events in many showrooms surrounding the merchandise mart which is where the design showrooms and tradeshow is housed.  This is after hours, during the day is hitting the tradeshow floor to see the new products, and keep up to date through continuing education.  But what would a trip to Chicago be without a visit to Wrigley Field, we have tickets to watch the Chicago Cubs in action.  I look forward to bringing all of the new products and design ideas back to my clients!