The ART of Interior Design... Creating spaces that look and work well, keeping in mind image, needs, space and budget.

Urban Studio Interior Design is proud to have completed many Interior Design projects in Lethbridge, and southern Alberta. Kelly VanderHooft is a Registered Interior Designer and has been a professional Interior Designer since '98.
Inspired by Chicago Architecture!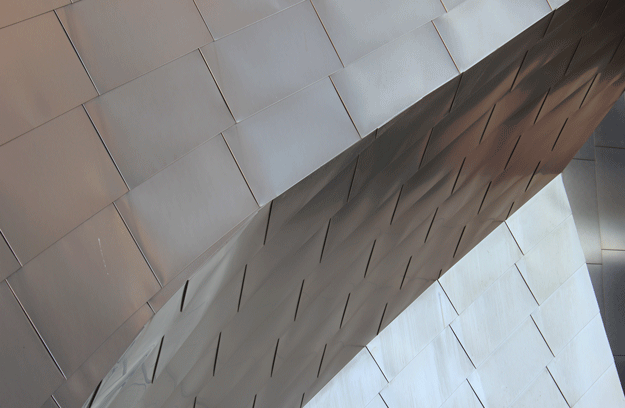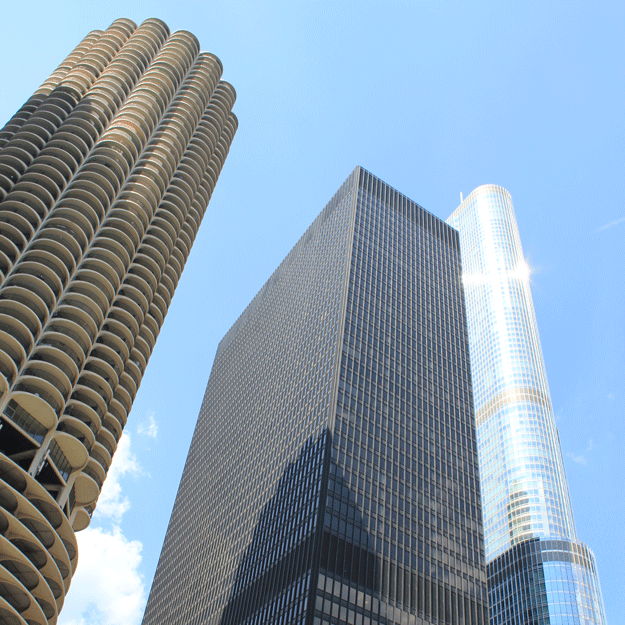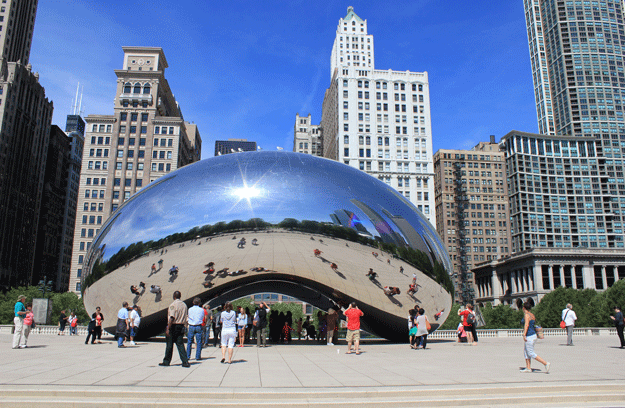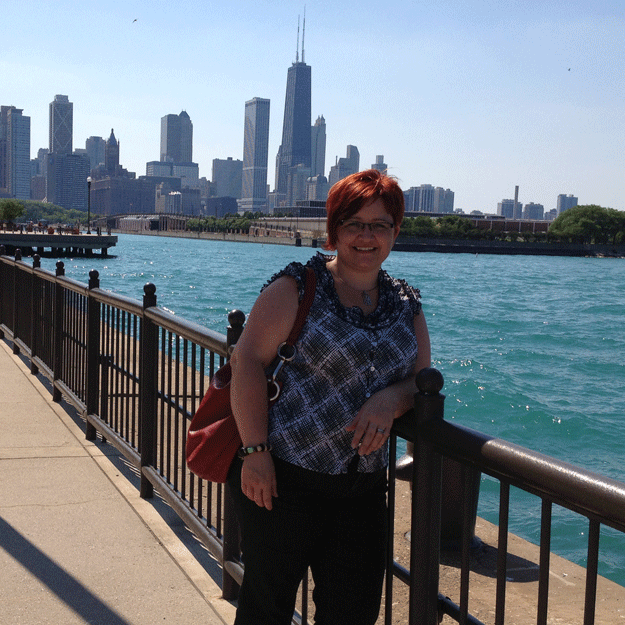 More photos of Chicago… So much Public Art and the fantastic Architecture so little time!  Frank Gehry, Mies Van Der Roe, Cloud Gate, Corn Cob Towers, Trump Tower, Merchandise Mart (The home of NeoCon).  We had opportunity to go on the Architectural Riverboat cruise led by the Architecture Foundation of Chicago, which gives the history and significance of the many styles of Architecture in the city.  Exploring in Millenium Park was fantastic, as the Cloud Gate sculpture (or the Bean as locals call it) is quite the experience to be up close.  It is impressive in photos but sureal in person!  If you have an opportunity to explorre Chicago it was fantastic, and I can't wait until I go again!